Join our Lab
Check out these opportunities for both undergraduate and graduate students to get involved in research.
APPLeSEEd Lab
The Applied Programming Languages, Software Engineering, and Education (APPLeSEEd) Lab tackles problems in software, security, and systems and cultivates computational thinking.
CyberSP Cluster
The Cyber Security and Privacy (CyberSP) Cluster is a university-wide research cluster formed as part of the Faculty Cluster Initiative that focuses on security and privacy in cyberspace.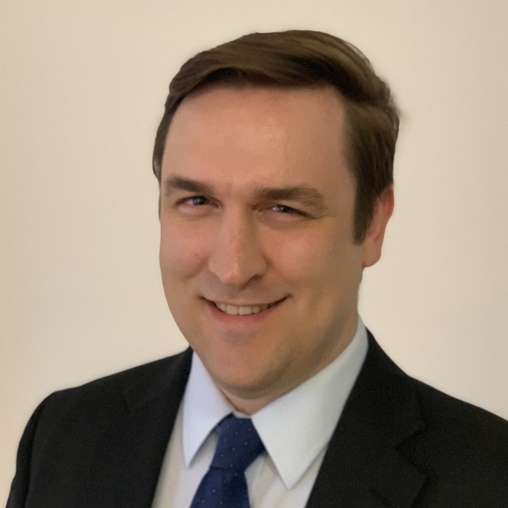 Paul Gazzillo is an Assistant Professor of Computer Science at University of Central Florida. He received his PhD from NYU and previously worked as a Post-Doc at Yale and a Research Scholar at Stevens Institute. His research aims to make it easier to develop safe and secure software, and it spans program analysis, software engineering, and security. Projects include analysis of configurable software, side-channel attack detection, and concurrent smart contracts. His work has been published in venues such as PLDI, ESEC/FSE, and ICSE and has been recognized with a DARPA Young Faculty Award, an NSF CAREER Award, and an ACM SIGPLAN Research Highlight.
News
Aug 2021

I've received the DARPA Young Faculty Award!

Aug 2021

New graduate students have joined the lab: Julian and Kaarthik (who were both previously undergraduate researchers), Brent, and Ronaldo.

May 2021

Our paper "Finding Broken Linux Configuration Specifications by Statically Analyzing the Kconfig Language" by Jeho Oh, Necip Fazıl Yıldıran, Julian Braha, and Paul Gazzillo was accepted to ESEC/FSE 2021!

Apr 2021

I gave a talk at FOSD 2021, "Helping Linux Maintainers Localize Configurations: Progress towards a Comprehensive Solution" (slides) (demo).

Feb 2021

Our paper "SeMPE: Secure Multi Path Execution Architecture for Removing Conditional Branch Side Channels" by Andrea Mondelli, Paul Gazzillo, and Yan Solihin was accepted to DAC 2021!

Nov 2020

I gave a talk at ESEC/FSE on "Inferring and Securing Software Configurations using Automated Reasoning" (slides).

Oct 2020

I gave a talk at the Open Source Summit Europe (slides).
See all news here.