Accepting Graduate Students
We are hiring graduate students for multiple projects (PhD preferred). Please include the project name(s) in your subject line when emailing.
APPLeSEEd Lab
The Applied Programming Languages, Software Engineering, and Education (APPLeSEEd) Lab tackles problems in software, security, and systems and cultivates computational thinking.
CyberSP Cluster
The Cyber Security and Privacy (CyberSP) Cluster is a university-wide research cluster formed as part of the Faculty Cluster Initiative that focuses on security and privacy in cyberspace.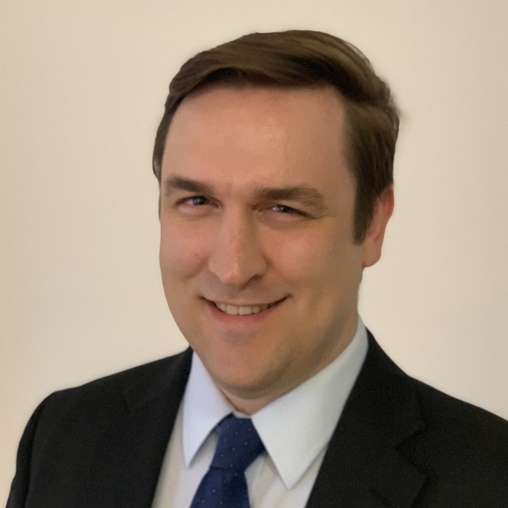 Paul Gazzillo is an Assistant Professor of Computer Science at University of Central Florida. He received his PhD from NYU and previously worked as a Post-Doc at Yale and a Research Scholar at Stevens Institute. His research aims to make it easier to develop safe and secure software, and it spans programming languages, security, software engineering, and systems. Projects include analysis of configurable software, side-channel attack detection, and concurrent smart contracts. His work has been published in venues such as PLDI, ESEC/FSE, and ICSE and has been recognized with an ACM SIGPLAN Research Highlight and an NSF CAREER award.
News
Aug 2020

I am excited to be joining the program committee for PLDI 2021!

Aug 2020

Necip Yildiran joined as a graduate research assistant.

July 2020

My paper "Inferring and Securing Software Configurations Using Automated Reasoning" was accepted into the ESEC/FSE 2020 Visions & Reflections track!

June 2020

Jeho Oh joined as a visiting graduate research assistant.

May 2020

Kmax Tool Suite Version 2.0 has been released.

Mar 2020

I gave a talk at LibrePlanet 2020.

Jan 2020

Congratulations to Julian Braha on his acceptance to a DAAD RISE research internship.
See all news here.