APPLeSEEd Lab
The Applied Programming Languages, Software Engineering, and Education (APPLeSEEd) Lab tackles problems in software, security, and systems and cultivates computational thinking.
CyberSP Cluster
The Cyber Security and Privacy (CyberSP) Cluster is a university-wide research cluster formed as part of the Faculty Cluster Initiative that focuses on security and privacy in cyberspace.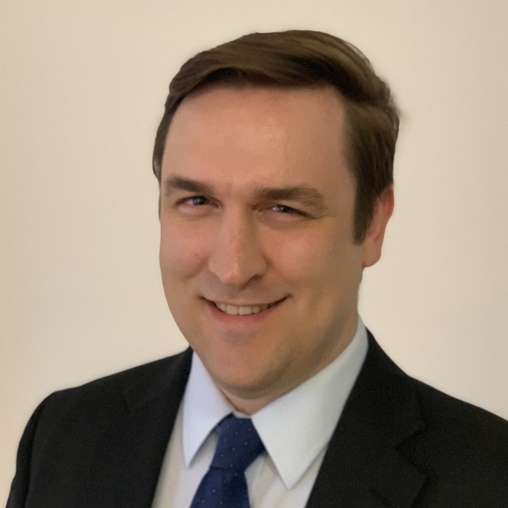 Paul Gazzillo is an Assistant Professor of Computer Science at University of Central Florida. He received his PhD from NYU and previously worked as a Post-Doc at Yale and a Research Scholar at Stevens Institute. His research aims to make it easier to develop safe and secure software, and it spans programming languages, security, software engineering, and systems. Projects include analysis of configurable systems, side-channel attack detection, and concurrent smart contracts. His work has been published in venues such as PLDI, ESEC/FSE, and PODC and has been recognized with a SIGPLAN Research Highlight.
News
June 2019

I hosted Computer Science sessions at UCF's Camp Connect.

June 2019

Slides from my talk "Conditional Compilation is Dead, Long Live Conditional Compilation!" at ICSE 2019 now available.

May 2019

Our paper, "An Empirical Study of Real-World Variability Bugs Detected by Variability-Oblivious Tools", has been accepted to ESEC/FSE!

May 2019

I gave a guest talk at SNAPL, "Can We Replace the Preprocessor by Extending C?​".

May 2019

I gave an invited talk, "Security Considerations for Highly-Configurable Software", at the 1st International Conference on Smart Tourism, Smart Cities and Enabling Technologies.

April 2019

Josh Santana and Pradheep Kethi-Reddy will be working with me over the summer thanks to generous funding from the NSF's Research Experience for Undergraduates.

Jan 2019

Jin Koay has joined as an undergraduate research assistant.
See all news here.