Recent Publication
Check out our recent paper from ESEC/FSE 2021 that introduces a formal semantics of Linux's Kconfig configuration specification language and a static analysis that find unmet dependency bugs, dozens of which we found and patched in the Linux source.
APPLeSEEd Lab
The Applied Programming Languages, Software Engineering, and Education (APPLeSEEd) Lab tackles problems in software, security, and systems and cultivates computational thinking.
CyberSP Cluster
The Cyber Security and Privacy (CyberSP) Cluster is a university-wide research cluster formed as part of the Faculty Cluster Initiative that focuses on security and privacy in cyberspace.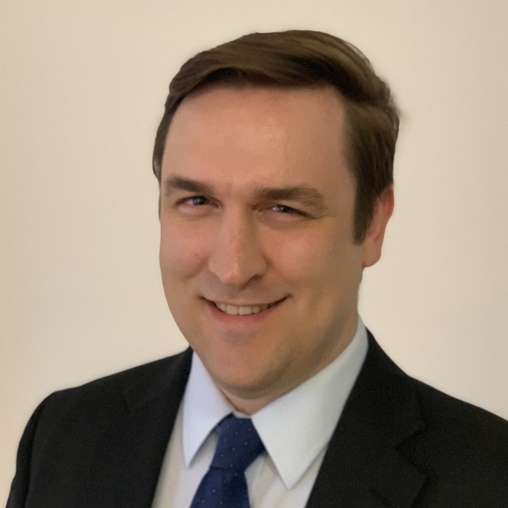 Paul Gazzillo is an Assistant Professor of Computer Science at University of Central Florida. He received his PhD from NYU and previously worked as a Post-Doc at Yale and a Research Scholar at Stevens Institute. His research aims to make it easier to develop safe and secure software, and it spans program analysis, software engineering, and security. Projects include analysis of configurable software, side-channel attack detection, and corporate entity tracking. His work has been published in venues such as PLDI, ESEC/FSE, and ICSE and has been recognized with a DARPA Young Faculty Award, an NSF CAREER Award, and an ACM SIGPLAN Research Highlight.
News
Jun 2022

Necip and I gave a talk at the Open Source Summit North American (slides).

Jun 2022

Stephen Maldonado has joined the lab!

May 2022

Tsehai Boucaud has joined the lab!

May 2022

First LKML bug report after Intel 0-day integrated kismet (code, paper), our Kconfig dependency analyzer, into their test robot! Thanks to Intel 0-day for the collaboration and congratulations to all the students (Necip, Jeho, and Julian)!

Mar 2022

Dec 2021

Our paper "SugarC: Scalable Desugaring of Real-World Preprocessor Usage into Pure C" by Zach Patterson, Zenong Zhang, Brent Pappas, Shiyi Wei, and Paul Gazzillo was accepted to ICSE 2022!

Sep 2021

I gave a talk at the Open Source Summit Europe (slides).
See all news here.